Kathy Ann Abell Interiors
We combine stunning design with everyday living. Whether it's your home, office, or boutique hospitality space our goal is to develop a space that is expertly designed while creating a sense of belonging. By the time we finish, your space may look entirely new, but it will never feel more like you.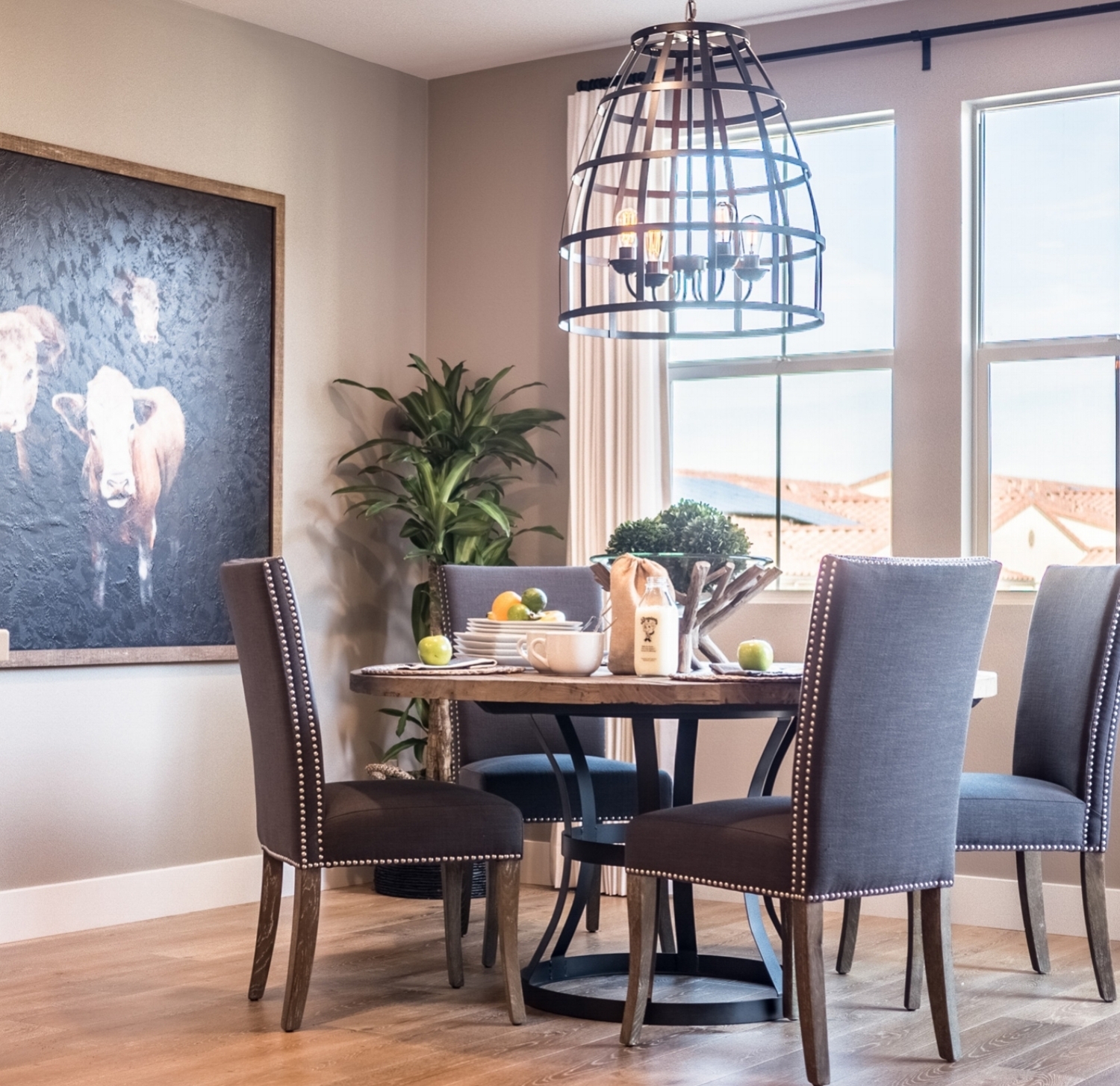 Learn about how we can serve you.
Make your design dreams come true.